Economy Minister Diane Dodds has welcomed New York-based technology business Qarik to Northern Ireland, with 50 Northern Ireland jobs announced.

The welcome Northern Ireland jobs boost comes after Qarik met with the Economy Minister earlier this year in New York.
Founded in 2019 by senior technology consultants Gavan Corr, a native of Northern Ireland, and Joe Schenk, the company provides cloud-based data management and analysis software development services to corporate customers in the US.
The Minister said, "I had the pleasure of meeting Gavan and Joe in New York in March.
"I am delighted that the discussions with Invest Northern Ireland, which started just over 12 months ago, have not only reached a positive conclusion but that the company is already up and running with a team in place as part of its new Research and Delivery Hub.
Northern Ireland jobs include new graduates and senior level
"As well as roles at a senior level, the project also includes 10 positions specifically aimed at new graduates.
"The combination of opportunities for those starting out in their career and roles for those with experience brings a lot of benefit to our growing software development sector, as well as contributing nearly £2.2million in annual salaries to the NI economy," she added.
The Minister met Mr Corr and Mr Schenk during her week-long US visit programme in March 2020 to New York and Washington.
The programme included a series of meetings with potential investors, hosted by Invest NI.
Qarik co-founder Mr Corr said, "I grew up in Country Armagh, graduated from Queen's University and completed a post-grad at Ulster University so I knew that Northern Ireland was the right place for this research team.
"Not only has this been the right decision, but it has also been such a positive experience that we have been able to grow the team much quicker than anticipated.
37 of the Northern Ireland jobs already in place
"Exceeding all our expectations, we already have 37 of the 50 jobs in place.
"This not only gives us confidence in our decision but optimism for future growth here," he adds.

Article continues below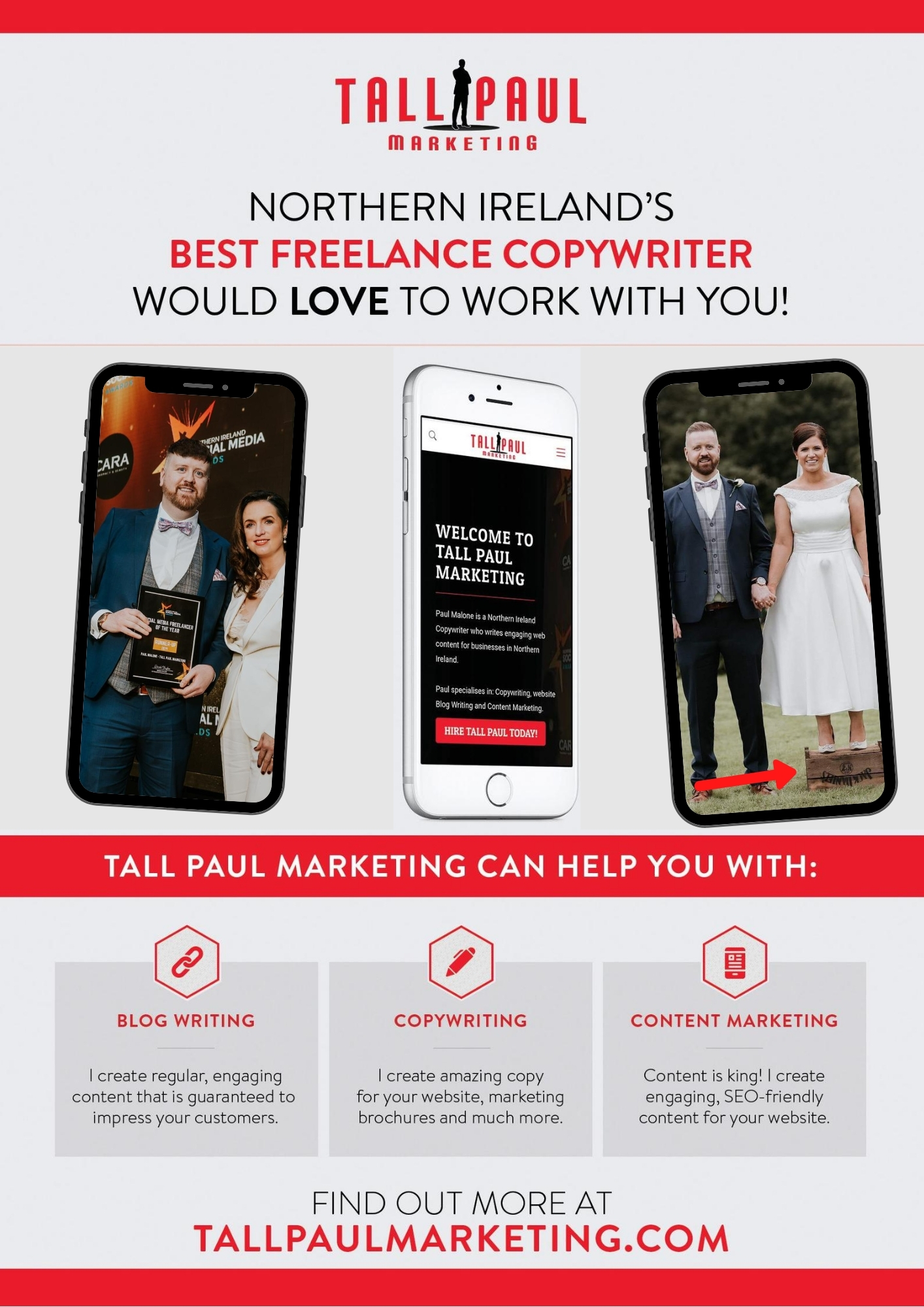 Mr Schenk, co-founder, Qarik, said, "Traditionally financial institutions have legacy systems that are either inadequate or not capable of handling complex data analytical processes.
"They also operate in a regulated environment which brings added complexity and sensitivities.
"The team in Belfast will work alongside our US team to research and develop new product solutions to address these issues.
"These bespoke solutions, hosted in the cloud, will enable these financial institutions to integrate, manage and interrogate large volumes of data in compliance with industry regulations," he adds.
The Minister was joined in welcoming the company to Northern Ireland by Invest NI CEO Kevin Holland.
Northern Ireland jobs "a testament to Qarik's commitment and skills on offer in NI
Mr Holland had hosted the meeting between the Minister and Qarik in New York in March.
Mr Holland said, "Qarik's Research and Delivery Hub here in Belfast will support the US team with key research projects to develop new products, as well as service delivery with existing client projects.
"The roles range from graduate level to very senior and are focused on data science, software engineering, DevOps and user experience design.
"The fact the company has been able to recruit so many of the roles so quickly is testament to both its commitment to this investment, and to the skills on offer here," he adds.
Invest NI has offered £325,000 towards the new roles.
Read the latest Tall Paul Marketing blog posts:
5 Powerful Benefits of Blogging EVERY Marketing Manager and Director Needs To Know
Every crisis is an opportunity in disguise: Improve your website by answering 6 simple questions
5 amazing hacks to improve your web content