Dominate Google search results with a regularly updated blog full of high-quality, engaging content.
Not got the time? Unsure what to write about for your blog?
Let Tall Paul write all your blog content.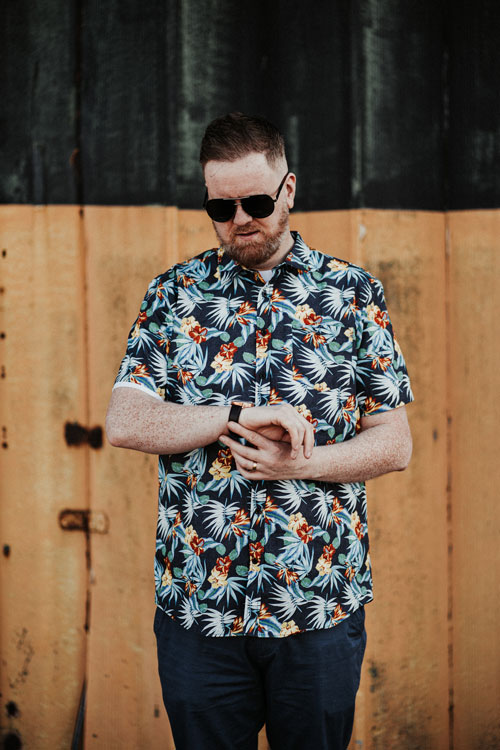 Blog writing service in Northern Ireland
That blog page on your website. Yup, the one gathering dust is an INCREDIBLE way to drive customers to your website.
Your blog is often the most neglected part of your website and, ironically, the most lucrative when it's looked after properly.
Benefits of a regularly updated business blog include higher rankings on Google search results, more website traffic, and more leads. Often though, blogs – good quality ones anyway – take time to research, write, structure, schedule and publish.
Northern Ireland Marketing and Communications Managers, business owners, Directors and CEOs hire me to write their blog content.
It's the perfect solution; you get a steady stream of top-class weekly or monthly blog content without the hassle of writing it.
PS:I know how to write blog content Google LOVES; read about How I Got Top of Google Search Results in 9 Months (And How You Can Too).
"
Paul has been writing blog content for nearly a year now for Enviro FWA, and I cannot recommend his work enough. Since having regular blogs updated on our website, it has helped our engagement and sales through google searches.
Paul's turnaround for content and quality of work has been consistent throughout our working relationship, and I would highly recommend his service to any business that is considering freelance content
-
Michelle O'Neill
Enviro Fire Water & Air Limited
WHY BLOG CONTENT WRITING IS IMPORTANT!
---
1
Leads
Companies with blogs produce 67% more monthly leads than companies that don't blog.

2
Organic
70% of people would rather learn about a company through articles rather than advertisements.

3
Rankings
Blog posts improve your Google rankings and drive traffic to your website. Websites with a blog have 434% more indexed pages.
4
Visitors
Companies with a regularly updated blog get 55% more website visitors than businesses that don't.
5
Growth
Businesses that blog experience 126% higher lead growth than non-blogging businesses.

6
Engagement
Six in ten customers say they feel engaged and positive with a business after reading content on their blog.
"
Paul can help you connect with your clientbase with great results. I couldn't recommend Paul enough; you won't regret having him involved in any project."
-
Tony Thompson, Owner
We Are Soulful
I'M READY TO WORK WITH TALL PAUL!
---
1
Get in Touch
Fill in the Tall Paul Marketing copywriter brief to let me know what's needed.
2
I'll Quote You
After filling in the copywriter brief, I will look through your requirements and send you a quote.
3
Sign Up with TPM
We'll agree on the work, cost and dates and sign a short contract keeping us both on track.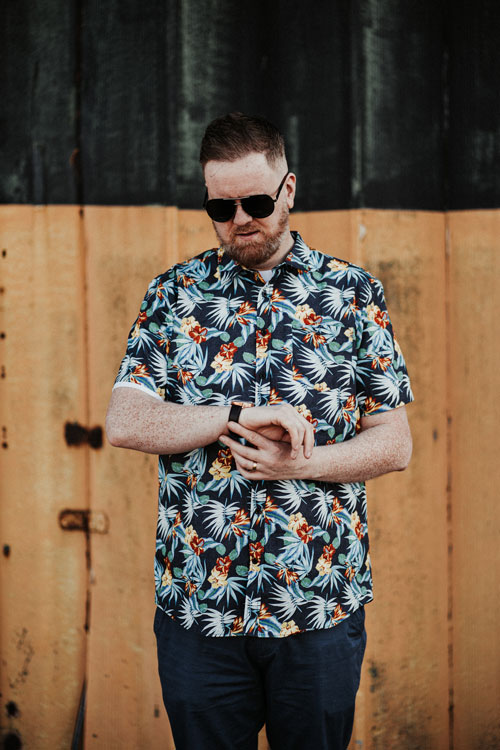 Why you'll LOVE working with Tall Paul
Clients Love how I help them; check out my 5-star reviews
Northern Ireland's #1 professionally accredited freelance copywriter
Hassle-free content; tell me what you want and when you need it! No stress, no drama, just great content.
SEO-optimised content: let's get you ranking higher on Google search results with engaging content.
Why you should choose Tall Paul as your freelance copywriter
Professionally accredited copywriter: CMP Diploma in Copywriting
CIM (Chartered Institute of Marketing) Affiliate Professional Member
Member of ProCopywriters, the Alliance of Commercial Writers
Digital Marketing Institute (DMI) Member
The Fundamentals of Digital Marketing certified (IAB and The Open University)
Member of Belfast Chamber
Member of Newry Chamber
Federation of Small Businesses (FSB) Northern Ireland member
PolicyBee insured
In a rush?
Sign Up to my Mailing List!
For Copywriting, Content Marketing and Blog Writing tips & ideas just enter your Full Name and Email Address: