Transform your website into a powerful, lead-generating site that works for you and ranks higher on Google.
If you're looking for a freelance copywriter in Belfast or copywriting services in Northern Ireland, speak to content writer Tall Paul.
Say Hello to Tall Paul...
Belfast's website copywriting pro!
Your business website needs great content to get customers to buy, click or contact you. Businesses in Northern Ireland, the Republic of Ireland and the UK hire me to create engaging web content for their websites.
Not only that, you'll want all of your web content to be SEO-optimised. That means higher rankings on Google search results and more enquiries and sales.
I know how to write the type of content Google loves; read about How I Got Top of Google Search Results in 9 Months (And How You Can Too)
In a rush?
"
Paul is professional, friendly, and delivers on time. That's not all, his writing is brilliant. He understands the fundamentals of SEO and good writing for the web. I couldn't recommend him enough!
-
Mark Allen, Marketing Manager
AirPOS
WHY EXCELLENT WEBSITE CONTENT IS IMPORTANT!
---

1
Grammar
75% of visitors to your website pay attention to the quality of grammar and spelling.
2
Quality
If your website content is poor, 6 out of 10 visitors will avoid doing business with you.

3
SEO
SEO-optimised website content can help improve your ranking on Google search results
4
Content
Great website content can generate 54% more leads than traditional marketing methods.

5
Copywriting
Great website copy converts website visitors into customers.
6
Leads
All copy on your website should provide you with a steady stream of monthly enquiries.
Is your website generating leads?
Your website is often the first impression a potential customer has of your company. And most of the time, business websites aren't doing what they're supposed to do.
That is... attracting leads and converting customers!
After looking through your website, you'll have decided that your site is tired, dated and simply isn't performing. Most likely, you'll contact a web designer for an entire website revamp.
And then, you'll hire a freelance website copywriter like me to fill that shiny new website with engaging copy. Copywriting services for websites are a delicate blend of writing for your potential customers and writing for search engines like Google.
Get in touch today if you want web content that generates leads and works for you.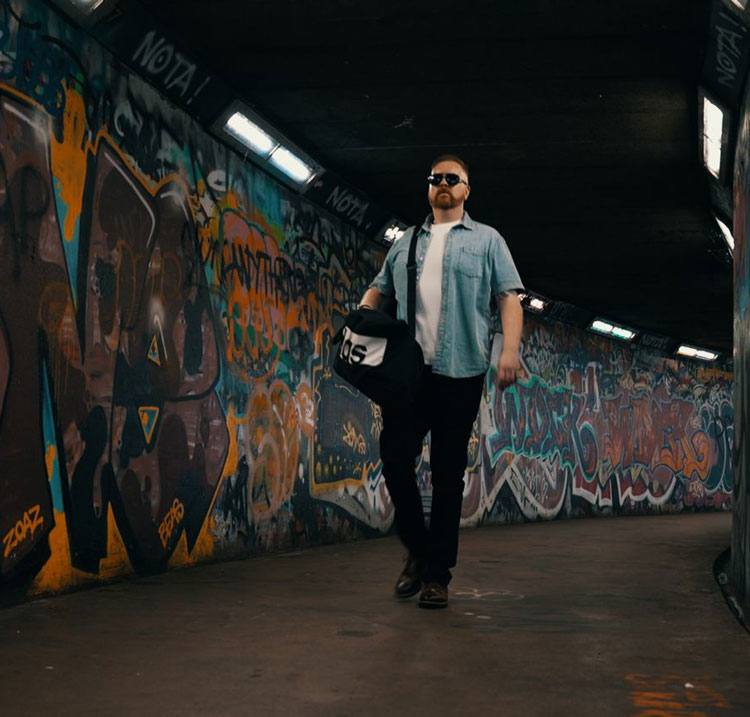 "
Paul can help you connect with your clientbase with great results. I couldn't recommend Paul enough; you won't regret having him involved in any project!
-
Tony Thompson, Owner
We Are Soulful
I'M READY TO WORK WITH TALL PAUL!
---
1
Get in Touch
Fill in the Tall Paul Marketing copywriter brief to let me know what's needed.
2
I'll Quote You
After filling in the copywriter brief, I will look through your requirements and send you a quote.
3
Sign Up with TPM
We'll agree on the work, cost and dates and sign a short contract keeping us both on track.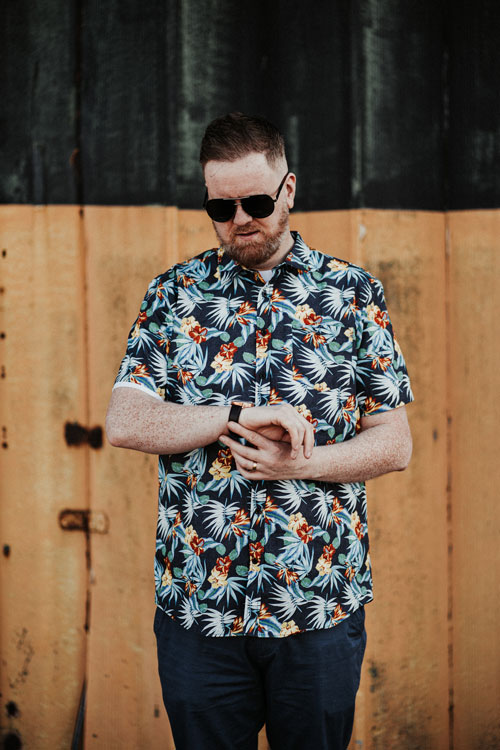 Why you'll LOVE working with Tall Paul
Clients Love how I help them; check out my 5-star reviews
Northern Ireland's #1 professionally accredited freelance copywriter
Hassle-free content; tell me what you want and when you need it! No stress, no drama, just great content.
SEO-optimised content: let's get you ranking higher on Google search results with engaging content.
Why you should choose Tall Paul as your freelance copywriter
Professionally accredited copywriter: CMP Diploma in Copywriting
CIM (Chartered Institute of Marketing) Affiliate Professional Member
Member of ProCopywriters, the Alliance of Commercial Writers
Digital Marketing Institute (DMI) Member
The Fundamentals of Digital Marketing certified (IAB and The Open University)
Member of Belfast Chamber
Member of Newry Chamber
Federation of Small Businesses (FSB) Northern Ireland member
PolicyBee insured
In a rush?
Sign Up to my Mailing List!
For Copywriting, Content Marketing and Blog Writing tips & ideas just enter your Full Name and Email Address: