Get a FREE Review of your website's content
How much business are you losing weekly because of poor website content? Is it helping you win business or is it simply hindering your efforts?

I'll have a quick look through your website and offer you three bullet points of FREE ADVICE on how you can improve your web content.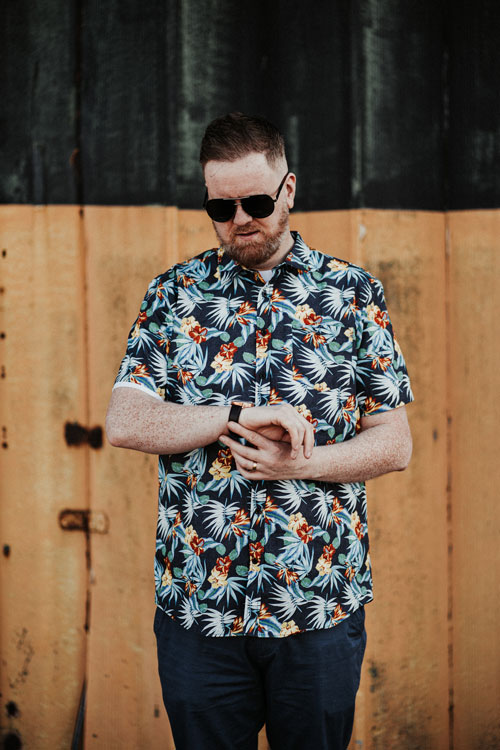 Why you'll LOVE working with Tall Paul
Clients Love how I help them; check out my 5-star reviews
Northern Ireland's #1 professionally accredited freelance copywriter
Hassle-free content; tell me what you want and when you need it! No stress, no drama, just great content.
SEO-optimised content: let's get you ranking higher on Google search results with engaging content.
Why you should choose Tall Paul as your freelance copywriter
Professionally accredited copywriter: CMP Diploma in Copywriting
CIM (Chartered Institute of Marketing) Affiliate Professional Member
Member of ProCopywriters, the Alliance of Commercial Writers
Digital Marketing Institute (DMI) Member
The Fundamentals of Digital Marketing certified (IAB and The Open University)
Member of Belfast Chamber
Member of Newry Chamber
Federation of Small Businesses (FSB) Northern Ireland member
PolicyBee insured
In a rush?
Sign Up to my Mailing List!
For Copywriting, Content Marketing and Blog Writing tips & ideas just enter your Full Name and Email Address: